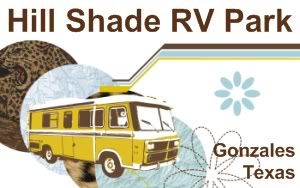 Our
RV park
is loaded and it is glorious. The richest portion being the vast amount of family goodness.
There are the
Miraculous Moers
(7)
We have the
Happy Janssens
(7+4)
Followed by the
Rockin T Crew
(7+4+6)
And then rolling in yesterday was the
Ticknor Tribe
(7+4+6+13)
Four families.
22 kids.
8 grown ups (heh. heh. If you can call us that)
Sara is an amazing photographer. You can check out her work
here
.
And after you do that, be sure and look at the fun she has captured right here
in my own back yard
.
I absolutely love what she sees, how she sees it and then captures it forever. Artistic eyeballs paired with an uber loving heart = super beauty.